General Information
Animals live longer and healthier lives when they are spayed or neutered. Spaying or neutering your pet also helps to prevent overpopulation and the inevitable euthanasia the overpopulation results in.
Animals can be spayed/neutered safely at 8 weeks of age. It is best to spay a female BEFORE her first heat. It is not necessary for any animal to have a litter; it is actually healthier for them to not have a litter.
Further reading on the benefits of spaying and neutering your pet:
CATsNAP Spay/Neuter Referral Service
This is for pet owners who would like to have their cat spayed or neutered. CATsNAP's referral service is not a full-service clinic. Your pet must be dropped off and picked up the same day, and you will be responsible for providing the after-care. The vets we refer to do not offer declawing or other elective procedures. They do offer vaccinations of FVRCP for an additional charge.
The fee for surgery is $100 per male, $150 per female and includes Rabies.  FVRCP is 10.00 extra. Any requests for service where the whole fee cannot be met must be cleared prior to surgery.  CATsNAP refers clients to area vets and is not responsible for any expenses incurred because of surgery nor assumes any liability due to the procedure. Contact catsnap@catsnap.org  for more information and referral.
CATsNAP Feral Cat Program
This is for situations where there is a feral community cat in your area that you would like to have spayed or neutered to help prevent overpopulation. The suggested minimum donation is $55 for males and $65 for females, and the animal will have its left ear clipped. Ear-tipping is a painless procedure done under anesthesia (during the spay/neuter surgery) where the top of the left ear is cut straight across. It is a universal sign to animal control officers that a cat is wild, but is fixed and vaccinated. For low income recipients, we will assist at a lower cost after verification. We do reserve the right to keep any animals that are claimed as feral for rehabilitation and adoption if they turn out to be friendly, or we may keep them longer if they are in poor physical shape. Contact catsnap@catsnap.org for more information and referral.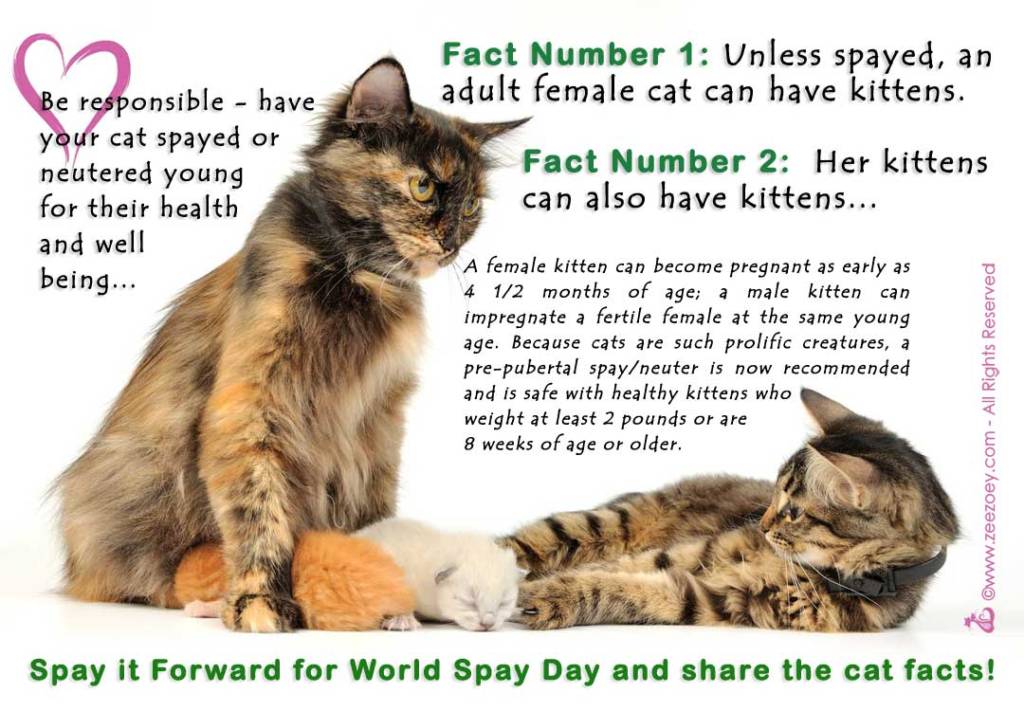 Dog & Cat Spay/Neuter Help
Paxton Veterinary Clinic 217-379-3232 Call and inquire about their everyday low cost dog or cat surgery prices.
Champaign County Animal Control 217-384-3798 They may be offering sterilization or vaccination programs shortly. Their main partner, the U of I, has just resumed their Shelter Medicine community spay neuter program and this is their source for low income funding.
Champaign County Humane Society 217-344-7297 They offer low cost spay neuter options for low income owners, but there is usually a waitlist or backlog. A microchip can be implanted for an additional fee. Feral cats may be done free. This information was taken from their website and may be subject to change. http://www.cuhumane.org/ProgramsServices/ServicesforPetOwners.aspx