CATsNAP is looking for caring individuals and families (children over 12) to donate their talent and time for the care and nurturing of our rescued animals.  No experience is required — we will provide all required training. Fill out our Volunteer Application here.

Although our volunteers come from different walks of life and include teachers, attorneys, business owners, parents, students, a veterinarian and business professionals, they all have one thing in common – the desire and passion to improve the relationship between people and pets.
Currently, our needs include:
Medical Care Volunteers
Must be 18+ years of age
Must be comfortable with moderate physical activity, including but not limited to 2+ hours of continuous exercise, lifting up to 50 lbs, frequently bending down/standing up, etc.
Must have some level of practical experience with cats
Main duties as a Medical volunteer include providing food, water, litter, and a clean and appropriately enriching environment to cats in the Medical section of CATsNAP Headquarters (much like Caretakers/Socializers do for the front) Administer medications as needed for any cats in CATsNAP HQ and monitor the general health and well being of cats in CATsNAP HQ. Basic cleaning (washing dishes/litter boxes/carriers/traps, sweeping, mopping, etc) and basic notes taking and posting on group team. This is not comprehensive list of all possible tasks you may perform on a shift
Multiple training sessions are required before starting this position.
** Note that, while CATsNAP is a Trap, Neuter, and Return program, spay/neuter surgeries are outsourced to local veterinary clinics/shelters and our Medical Team is not directly involved with or expected to assist in any surgical procedures.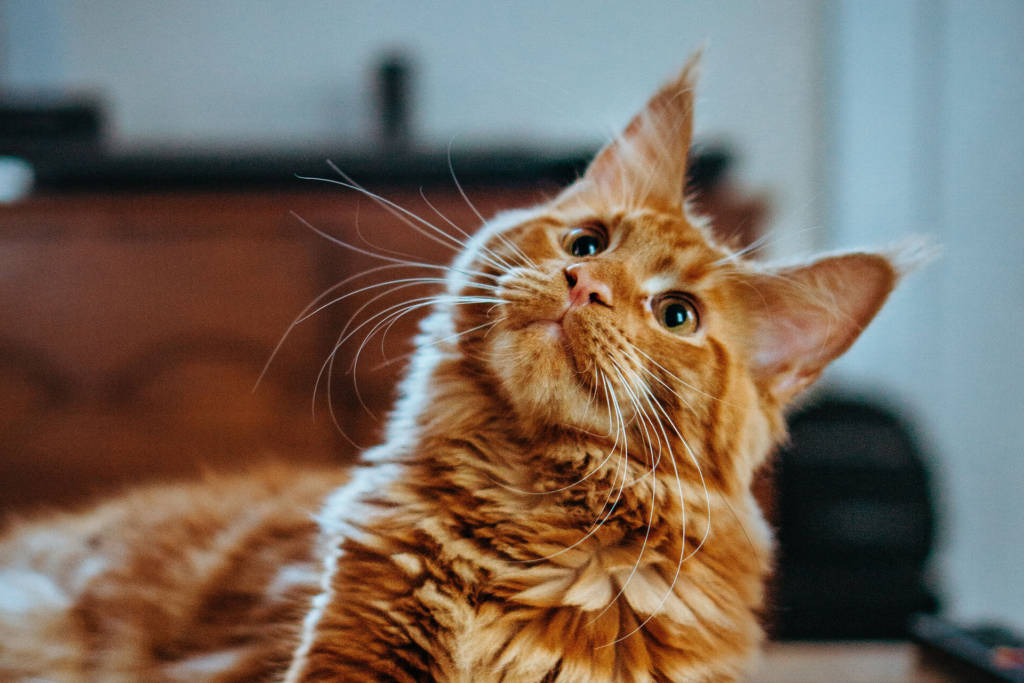 We are also always accepting applications for:
TNR Volunteers
TNR stands for Trap-Neuter (or spay)-Return. We are happy to find homes for kittens and friendly adult cats. When a cat is feral and cannot safely be placed in a home, the most humane way to care for them and reduce their numbers is TNR. The cat is brought in, spayed or neutered, vaccinated, eartipped while under anesthesia to note they have already been fixed, and returned to the area they were found. We can always use help trapping intact community cats. Training is required before starting this position. Fill out our Volunteer Application here.
Cat Caretaker/Socializer Volunteers
Our rescue is foster based, but we also have cats that reside at our headquarters in Champaign. Caretakers/socializers sign up for shifts beforehand to visit the cats, attend to their maintenance needs (refreshing their water and food bowls, cleaning litter boxes, bedding, etc.), and socialize with them by spending time playing with and grooming them, etc.
Needs vary depending on the season; the volunteer coordinator will make recommendations based on your availability and interests. A training session is required before starting this position. Fill out our Volunteer Application here.
Fundraising Event/Grant Writer Volunteers
These positions are much needed, as we are 100% volunteer and donation based. We need creative and committed volunteers to help plan and assist in fundraisers, suggest and plan ideas, write grants and proposals, etc. A meeting is required before starting this position. Fill out our Volunteer Application here.
Foster Home Volunteers
Fosters give the most selfless gift of all – you care for animals in your home. Some may have special needs or require special care, while others need some time out of the cage until they find a home of their own. If you are interested in fostering, please fill out a Foster Care Application here.
We also welcome any ideas you have! Contact us at catsnap@catsnap.org if you have a volunteer idea you'd like to share.